91 PTS WINE ADVOCATE
Heres Brut
40.00€ / 75cl Bottle
Delivery
3 to 10 working days
FOR ALL ORDERS OVER 78 BOTTLES:
Please, contact us for a quote.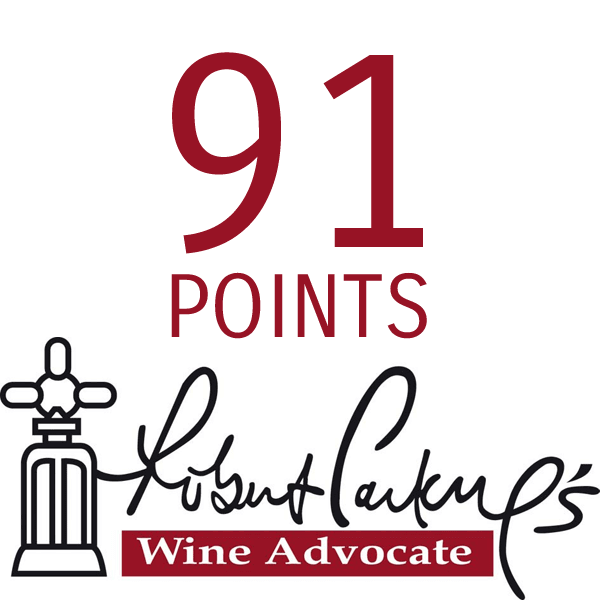 Awards
91 pts – The Wine Advocate
90 pts – Decanter World Wine Awards
90 pts – Wine Enthusiast
HERES : "Heir" in Latin.
To pay tribute to their parents' and ancestors' know-how, Adrien and Paul Fallet have drawn their inspiration from the traditional recipe developed over 40 years ago, to create a new cuvee called "HERES".
Blending
Pinot Noir 70%,  Meunier 15%, Chardonnay 15%
Grape growing
Labeled ''High Environmental Value''.
Vinification
Stainless steel tanks and French oak barrels*.
*Our barrels mostly come from the Tonnellerie de Champagne.
Tasting notes
This champagne discloses a clear pale colour. It has an abundant effervescence which then leaves place to a wide string of fine bubbles.
The nose reveals a delightfully fresh aroma with notes of yellow fruits, grapefruit and ripe pears followed by more advanced flavours of figs and candied fruit.
The palate is delicate, generous and fresh with notes of lemon, mirabelles and kumquat followed by a slight biscuity touch.
Wine Pairing
Our suggestions :
It's freshness and lenght in the mouth make that cuvée a great match with appetizers and fresh dishes such as gazpacho, seafood platter, dill' salmon tagliatelle or summer's vegetable lasagna. In dessert, Heres goes wonderfully well with homemade lime sorbet, panna cotta or even with a lemon', rhubarb' or pear' pies.
A long ageing in cellars
Bottled in : April 2015
A traditional cork
A natural and high-quality cork.
Ageing potential
Ready to be drink, and can be preserved up to 3 – 4 years
A low dosage
6 grams / litre
Alc. by vol.
12.5%
Storage
Keep your bottles in a horizontal position, in a dry place away from light, and avoid sudden temperature changes.